Video Review Generator
Get a
FREE $20 Gift Card
by sending us a short video review of Serendipity products!
FREE $
20 SERENDIPITOUS
GIFT CARD
Serendipity Bath & Body will send you a $20 Gift Card to our store in return for just a 20 to 50 second video review of our product! AND as an added bonus, we'll also add you into our monthly draw to win a $100 Serendipitous Gift Card!
Get Started Now
Follow these simple steps below:
STEP 2:
Record your video review (Must be 20-50 seconds long)
We suggest you ask a friend or family member to record you…
(You can then treat them to a coffee when you receive your gift card.)
VIDEO REQUIREMENTS
TO QUALIFY FOR THE GIFT CARD, YOU MUST INCLUDE
THE FOLLOWING 3 ELEMENTS IN YOUR VIDEO:
1.) Mention our company name: Serendipity Bath & Body
2.) Clearly show Your Face and Our Product
3.) Review both Our Product and Your Shopping Experience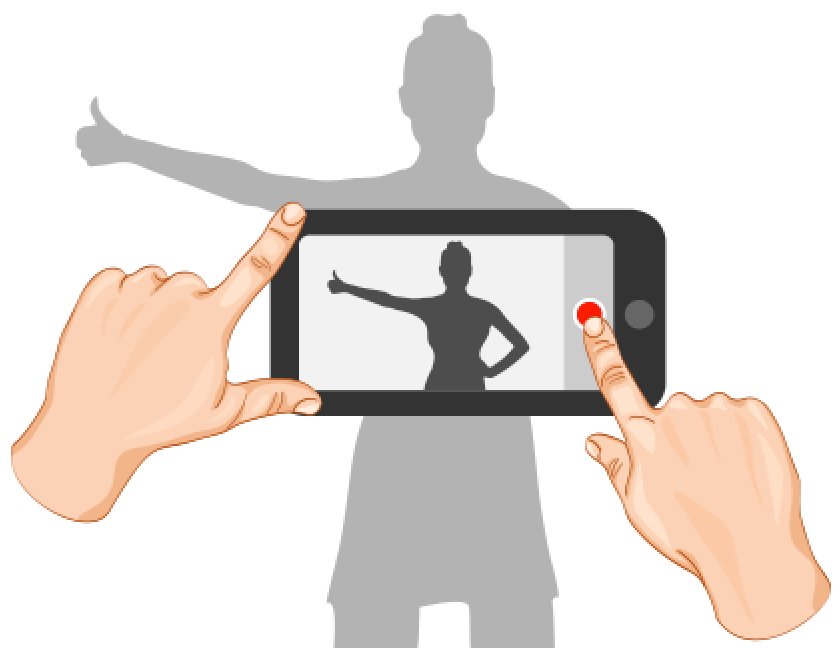 STEP 3:
Email us your video
(From the device your recorded it on)
USE SUBJECT LINE:
Serendipity Review Video
SEND YOUR VIDEO TO: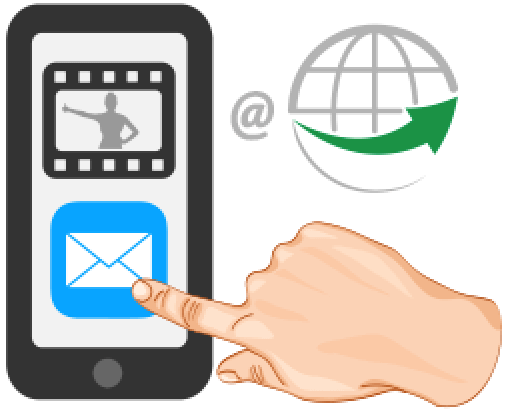 Get A Free $20 Gift Card
By Sending Us A Short Video Review!
Great Quality Soap
An all natural soap! I was totally amazed by the quality of this product. After using it my skin felt smooth, moisturized and clean. I didn't need to apply other moisturizers like I usually do with other soaps. It smells delicious, very nice packaging, it makes a great gift for you love ones and friends.
Thank you Serendipity!
Absolute Favorite
This was my first scrub from Serendipity Bath and Body and I quickly fell in love. I get little bumps on my arms that quickly smooth out and go away once I use this product. The scrub does not leave oily residue and helps your skin feel soft. All of the scrubs will leave you smelling luxurious. A must buy!