Gift Guide
Navigating the vast sea of gift options can be overwhelming. That's why we've curated the Ultimate Gift Guide. No more endless searching. Find the perfect gift for your loved ones.
The Perfect Stocking Stuffer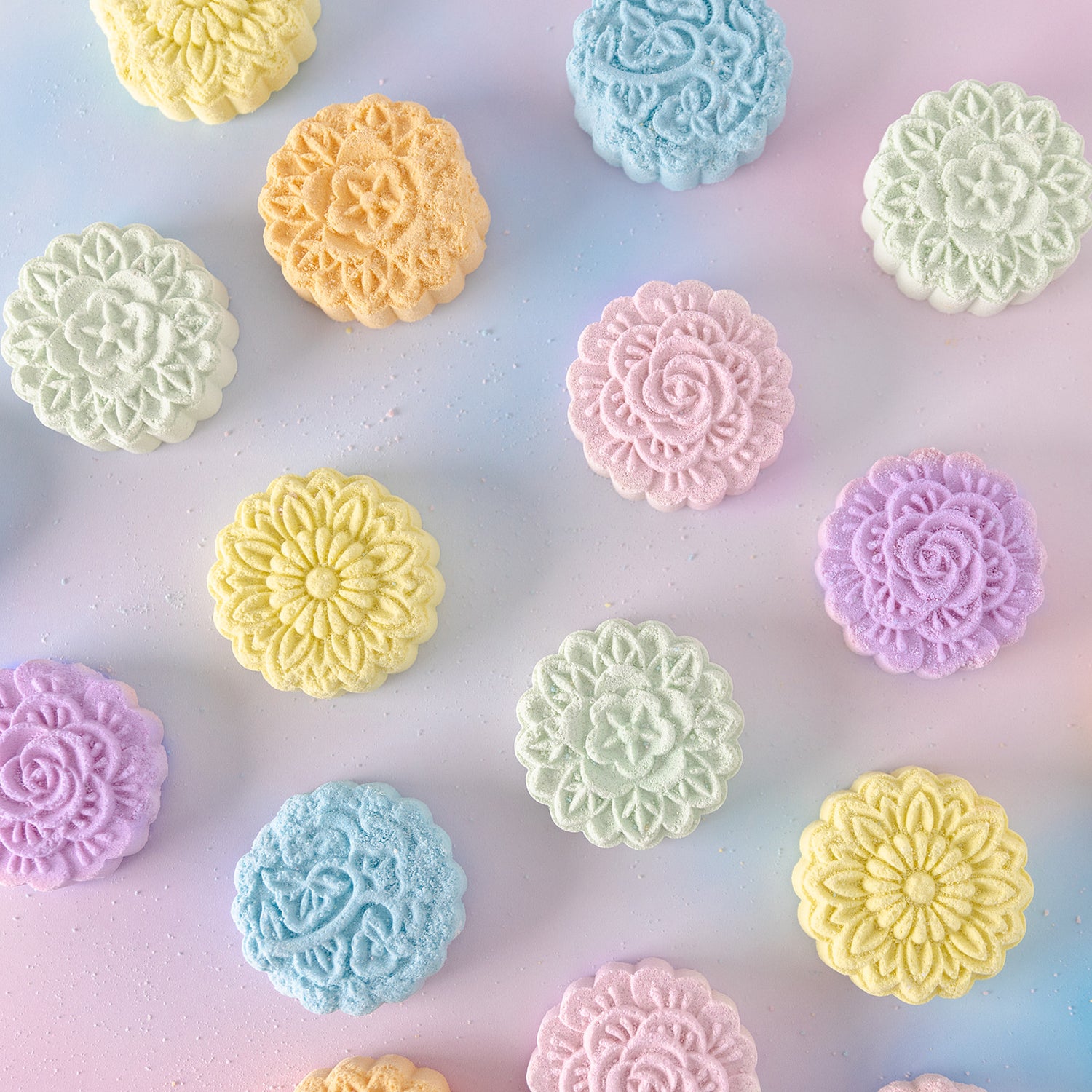 Shower Steamers
Give the Gift of Relaxation
Step into your shower and be enveloped by a luxurious cloud of calming lavender or invigorating eucalyptus. Transform your daily routine into a spa-like escape.
SHOP NOW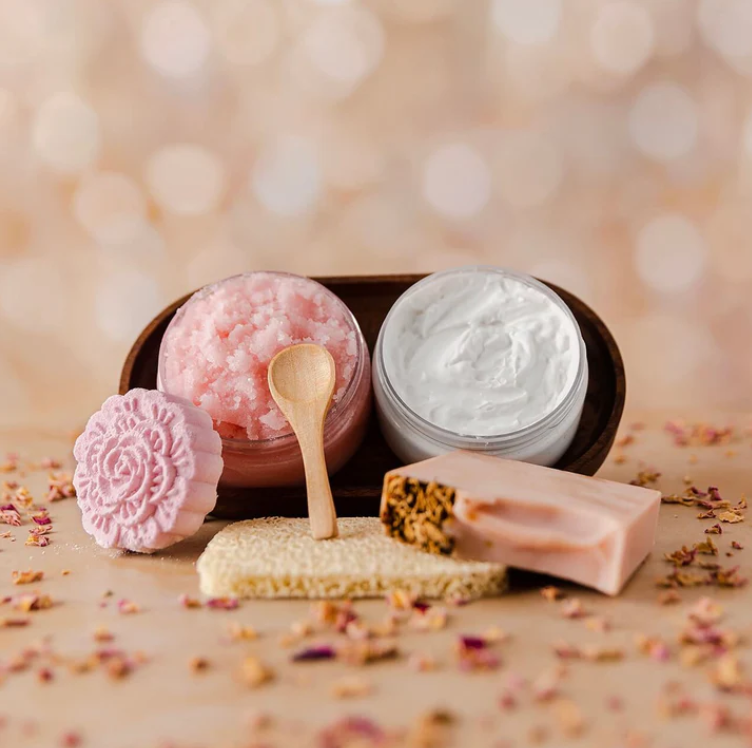 Customizable Bundles
Endless Gifting Possibilities
YOU are the designer. Our customizable bundles are more than just products; they're a reflection of a carefully curated gift.
SHOP BUNDLES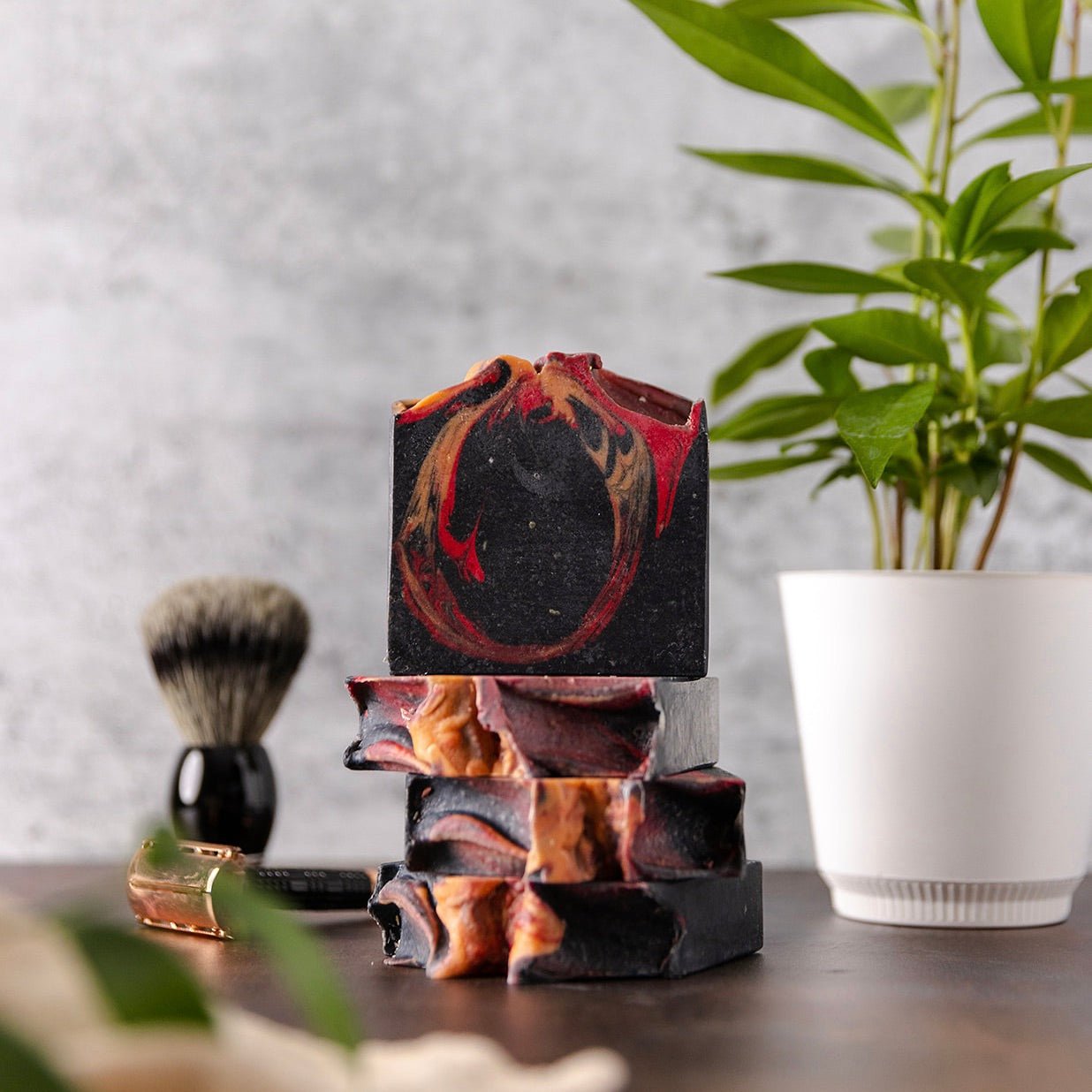 Men's Soap
Because Men Deserve Good Soap Too
Crafted with scents that resonate with the modern man—think woody undertones, crisp citrus, and subtle spices.
SHOP MENS SOAP