Regular price
Sale price
$25.00 USD
Unit price
per
Sale
Sold out
Picking out a gift can be hard. Give them the gift they will love with the SERENDIPITOUS gift card.
These are e-cards. Select your denomination and your gift card will be mailed to you. 
Does not expire!
View full details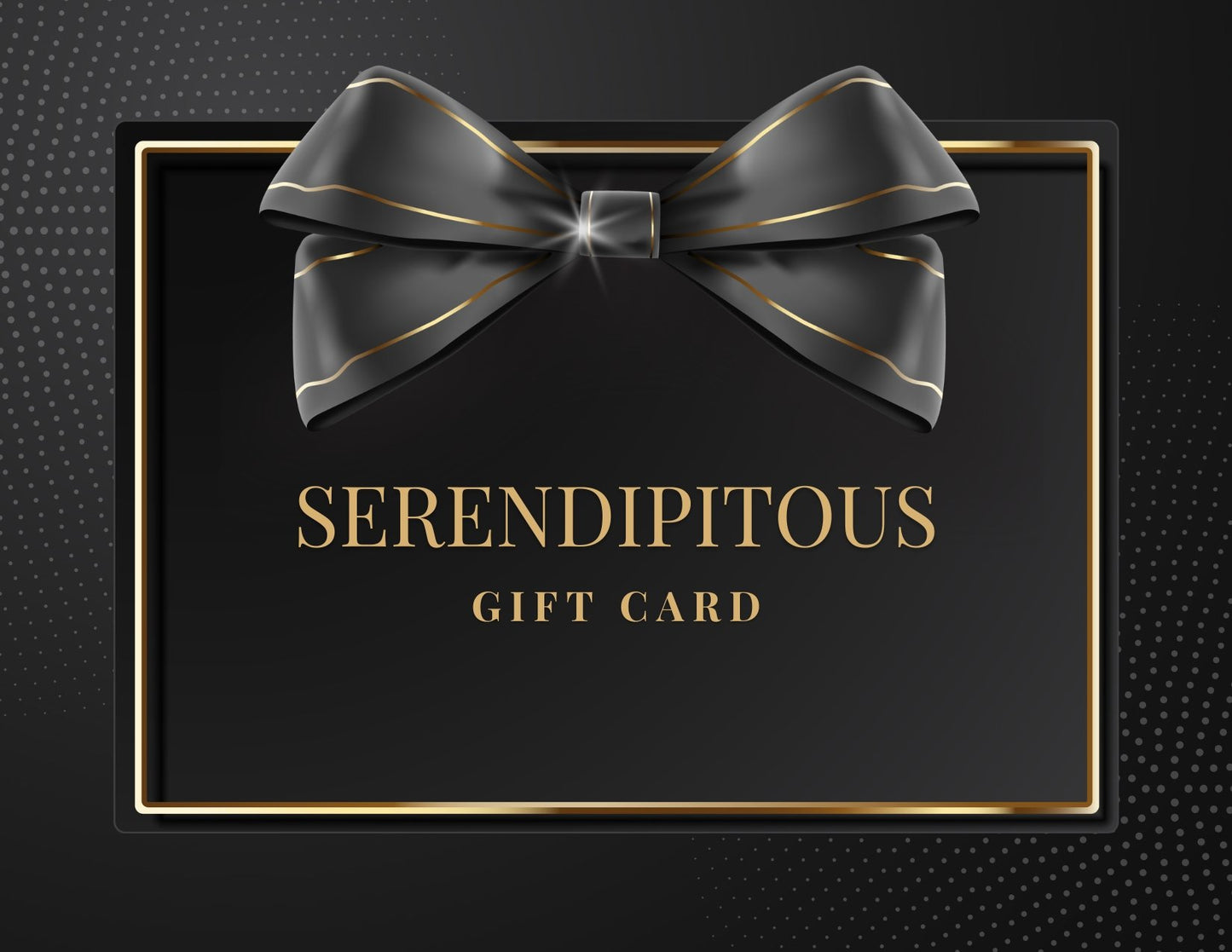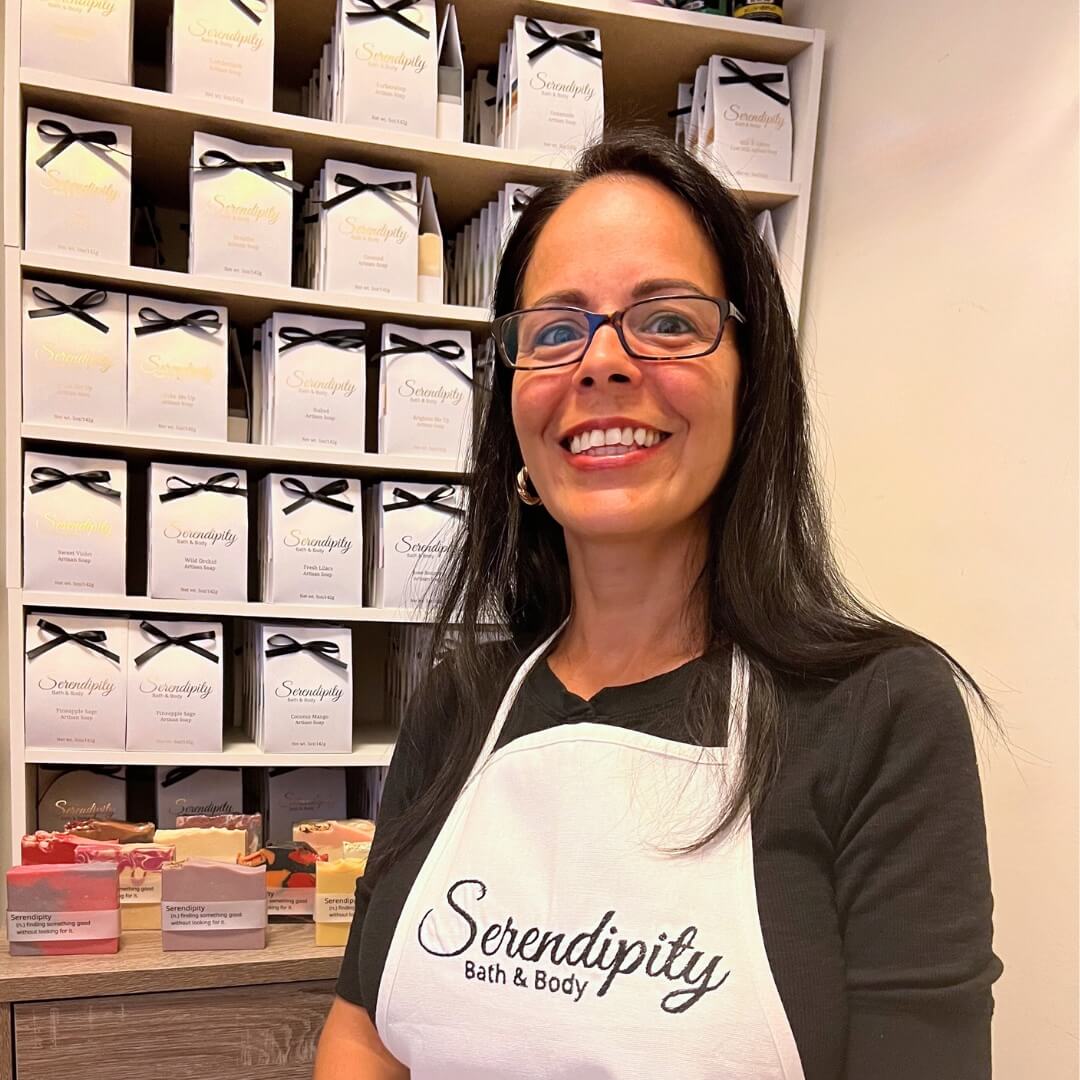 Why Serendipity?
By infusing our products with captivating scents, vibrant colors, and exquisite designs, we aim to transport you into a world of sensory bliss that surpasses your ordinary skincare routine. With an unwavering commitment to creativity and excellence, our mission is to craft products that go above and beyond mere skincare. We're passionate about nourishing and cleansing your skin, while also treating you to a luxurious and pampering experience. Prepare to indulge in a truly unforgettable bathing experience that nourishes your body and soul.
Frequently Asked Questions