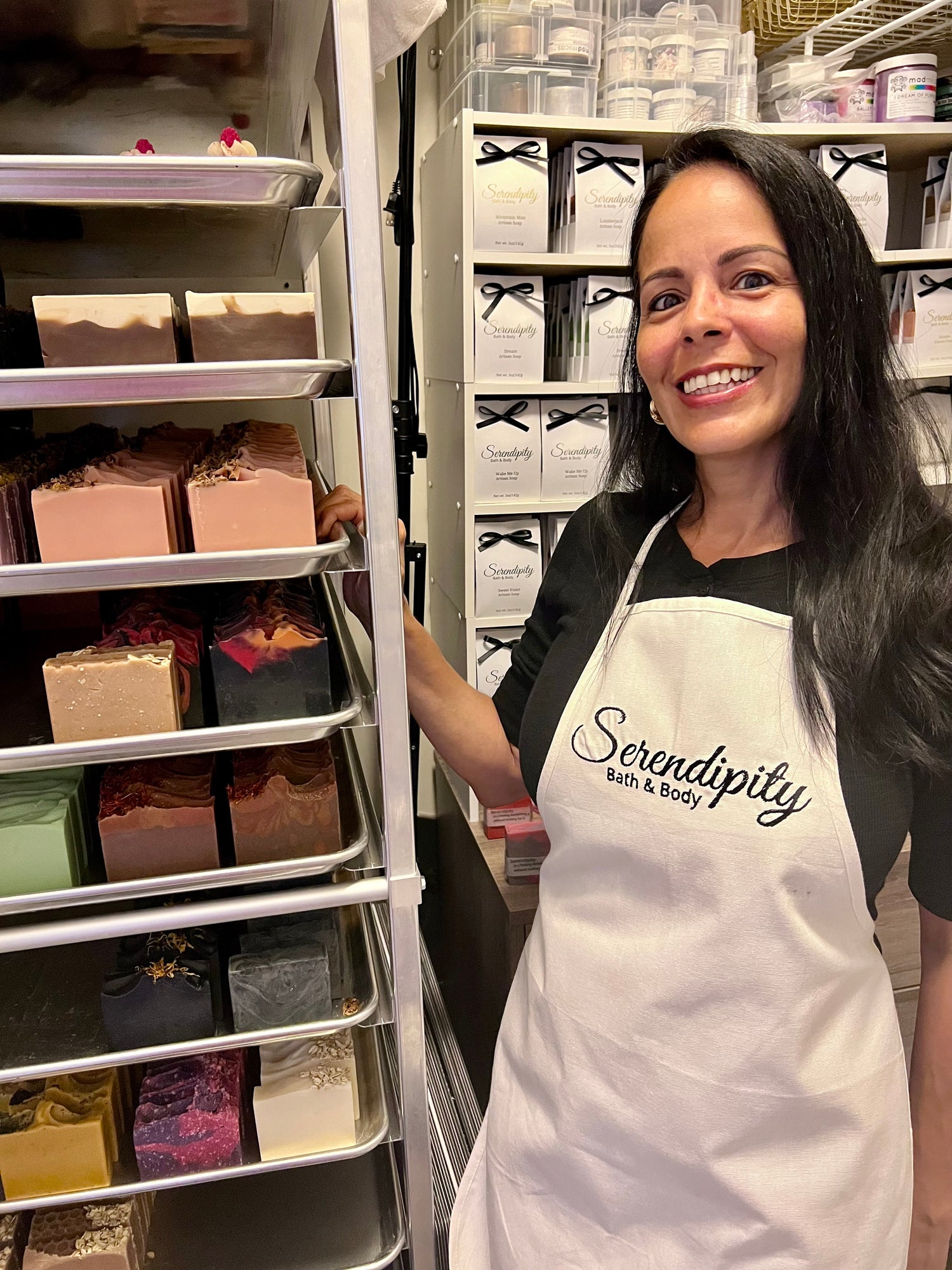 Welcome to Serendipity!
My name is Wilma. I'm the founder and owner of Serendipity Bath & Body. Serendipity for me is so much more than the business I ultimately decided to launch. In order to give you insight into our company, how we came about and what our goal is, I would like to give you a look into the creation and birth of what eventually became one of the greatest passions of my life.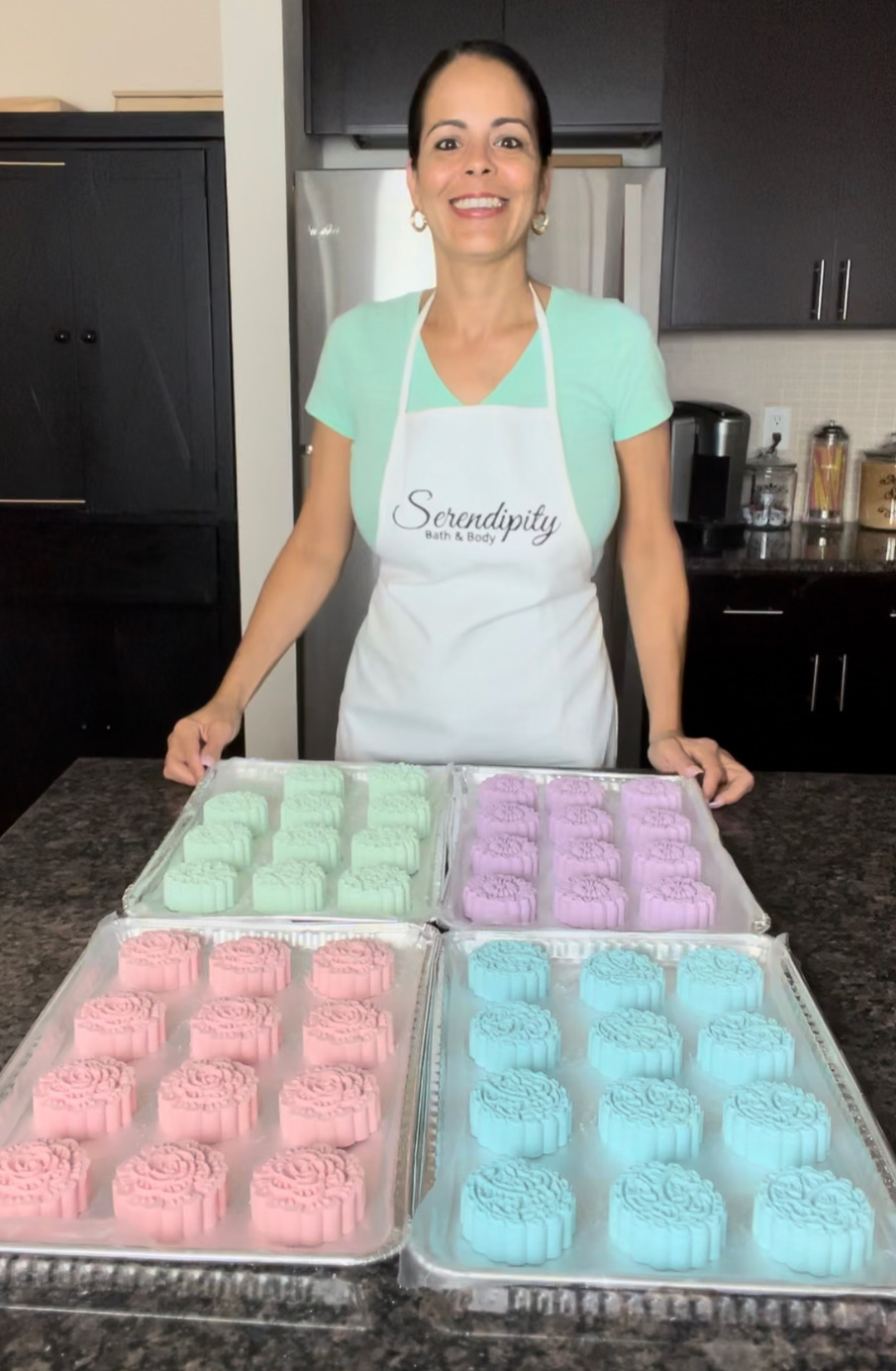 The Journey
My journey started out when I accidentally stumbled across a YouTube on how to make soap using raw ingredients. After countless hours of watching videos and reading blogs, I finally stirred up the courage to order my own soap making kit and the rest is history. I absolutely LOVED making soap. It was fun and peaceful and everything else that can put a smile on your heart. There was a part of me that soap making revealed which I never knew existed and I embraced it with open arms!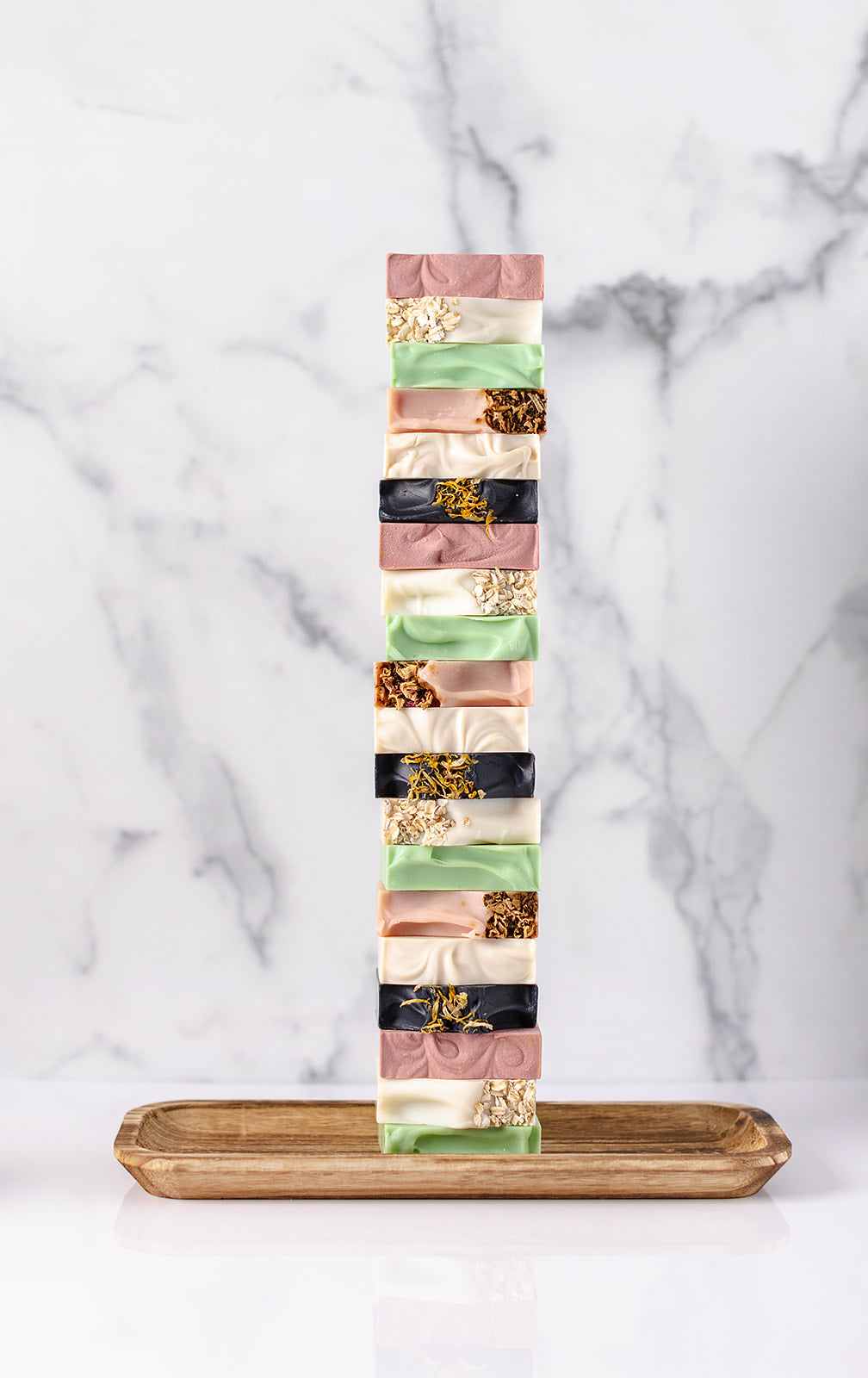 What's in a Name
Serendipity
(n.) Finding something beautiful without looking for it.
Fast forward to today, where I am trying to provide luxurious bath & body products that help nourish your skin. We use 5 skin loving oils and 2 nourishing butters in every bar of soap. Each jar of our body butter has 3 natural butters & 4 hydrating oils. I believe that our skin deserves every one of those ingredients and I hope you do too. 
Bring the spa experience home with natural, handcrafted bath and body products. Created to nourish body and soul.